Brenda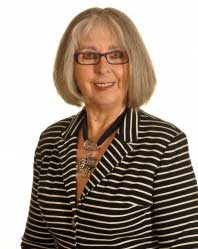 I love all kinds of writing and story telling – dramatic, informative, humorous, and poetic. I write daily and I also run workshops in Poetry Appreciation and personal writing. I read it.
And I write it. But as a writer, the only thing I want the world to know about me is that I really love what I do.
Those of us able to spend our time in this way are the luckiest people of all.